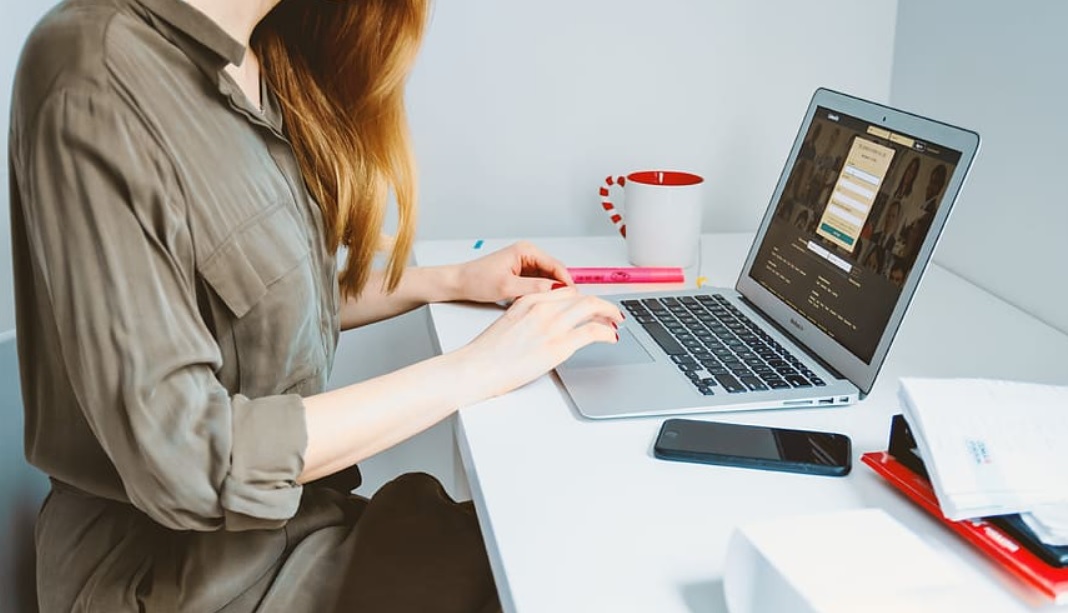 September 4, 2020 at 11:57 am
The MUT shall be holding an online meeting with members who are Heads, Assistant Heads and HODs in Primary and Secondary schools. This is being held on Thursday 10th September 2020 at 12.30pm. Click HERE to register.
Registration is required to attend the online meeting – deadline is at 9am on the same day and link will be sent before the meeting. In the coming days the full schedule of meetings for each grade will be issued as promised.
Meanwhile the MUT would like to assure all educators that the union is doing its utmost to understand what employers have in mind regarding the implementation of measures in practice and will issue its position based on information and facts to protect the health and safety of educators and students.