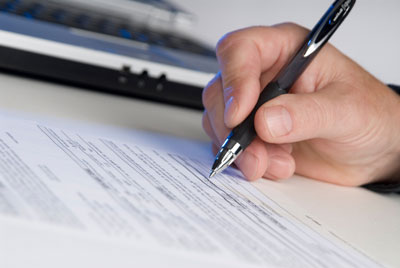 November 15, 2016 at 12:56 pm
The MUT is informed that a particular Primary School has resorted to disseminate recommendations made by an Education Officer via a School Memo following an informal visit to particular class teacher/s. In so doing, the school administration is indirectly exposing the staff member/s concerned. The MUT wrote to the Head of School involved about its serious misgivings on the matter.
Given that this is not the first instance of questionable treatment of teachers at this school, the Union will be reserving the right to make formal complaints for investigation by the competent authorities should there be a continuation of such practices.