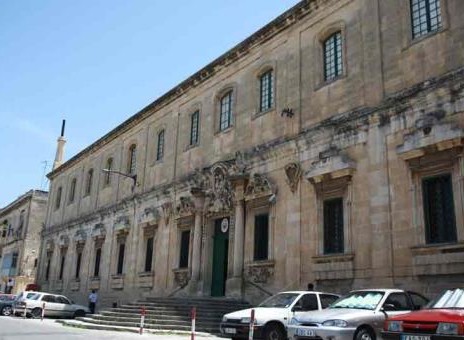 November 14, 2016 at 4:18 pm
The MUT wrote to the Secretariat for Catholic Education to inquire whether the Church Authorities are going to abide by Circular UPM 34/2016 issued by the OPM which announced an improvement in working conditions of public officers. Particularly, the Union asked for an indication whether the Secretariat will abide by these developments in the same way it did on maternity leave, or if it will instead choose to abide by DIER directions in this as in the case of teaching grades employed late in the scholastic year.
In a reply, the Secretariat stated that it will discuss internally and reply soon.