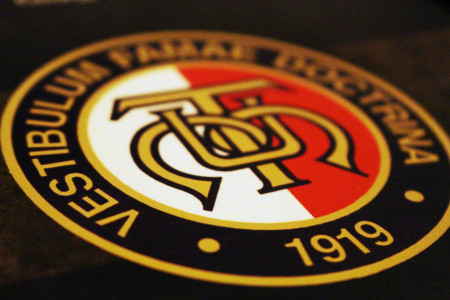 April 25, 2017 at 12:28 pm
The MUT is issuing the Nomination Form for the Union's Triennial General Conference 2017, which will have the theme "The Challenges of Teacher Shortages and Precarious Employment in the EU, focus on Italy". This General Conference will be held at The Dolmen Hotel, St Paul's Bay on Friday, 26 May 2017. Speakers addressing this conference include the Mr. Claudio Franchi, General Secretary of CGIL Scuola and the MUT President. More details, including the Conference programme, will be issued in due course.
Meanwhile, the Circular and Nomination Forms for the registration of Delegates/Observer can be downloaded below. These must reach the MUT Secretariat by Monday 8th May 2017 in order to obtain the release from the various employers in adequate time frames.
Click on the name of the file to download the following documents:
– Registration of Delegates Motions and Amendments to Statute
– Nomination Form General Conference 2017 – Closing Date Monday 8th May 2017