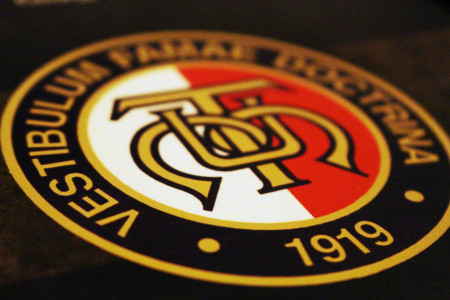 September 28, 2018 at 8:21 pm
Following the request for information regarding loading of teachers, the Union noted that a load of 25 lessons was not issued in exceptional circumstances only as stipulated in the respective agreement. Instead, the classification of schools was worked out with the proviso of 25 lessons in the first place. The MUT has communicated several times with the respective Directorate, which is adamant in keeping the said loading despite the evidence and the fact that the said teachers will not be able to implement the reforms which are being introduced this year.
Maltese and Mathematics are the two subjects which are mostly affected. Hence the Union is issuing the following directives to all teachers and HODs of these two subjects irrespective of their loading. They shall not:
– Carry out work on assessment including examination papers, LOF tasks and assessment recording and reporting (ticking); *Update 7/12/2018: This does not include regularly marked homework and tests given to students.
– Take instructions regarding LOF and other curricular matters by email or any other means;
– Accept any class visit unless they are meant for induction, progression or confirmation purposes;
– Use the e-learning platform for curricular matters.
The MUT may escalate matters if solutions are not found to address this issue.