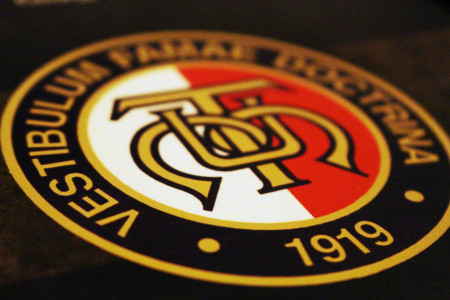 September 28, 2018 at 12:45 pm
The MUT notes that some form teachers are being asked to carry out form teacher duties in access of the 40 minute weekly allocation, which is the compensation given for these duties. This is in breach of the agreement and members are therefore to refrain from carrying out duties beyond these allocated 40 minutes weekly. The Union would also like to clarify that form teachers are to refrain from carrying out any work on school leaving certificates and profiles as these duties have been removed from this scholastic year.
The Union also notes that some schools are implementing an assistant form teacher structure which does not emerge from agreements. Members are being instructed to refrain from taking such duties unless compensated.