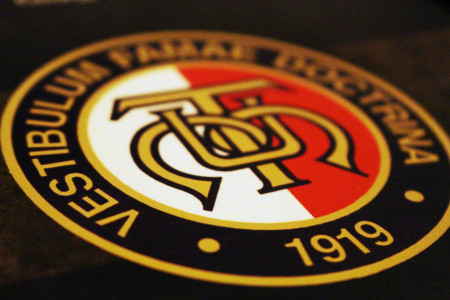 December 29, 2016 at 10:27 am
The MUT this morning congratulated Ms Maria McNamara on being chosen to succeed Mr George Borg as Director General DES upon his retirement. The MUT wished her the very best of luck in this post and assured her that the MUT has all intentions to maintain the same level of support and cooperation it has always afforded. Meanwhile, the MUT thanked Mr Borg for the dedication he has shown throughout his long career within education ranks, including innovative ideas when it comes to teaching children with disabilities, support and commitment towards the educational and professional development of LSAs, valuable experience and input brought during negotiations, management through empowerment style which was a refreshing change for many educators and officers alike, and last but not least for the huge sense of social dialogue sported whenever needed which led to sorting out of difficulties before they evolved into problems.
Also, in a separate note the MUT thanked the Director for Education Resources, Mr Joseph Micallef, for his years of dedication and commitment towards his roles across his career and wished him the best of luck.