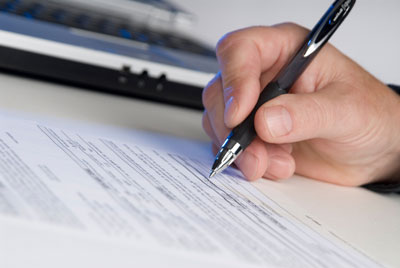 Following reports being received from members who are being provided with false information about what is being requested from them during next scholastic year, the MUT fully condemns such unprofessional approach and is expecting MEDE to investigate and take disciplinary measures in all such instances once they have been confirmed. The Union is also making it clear that it will be reporting and issuing names of any officer who pursues with such misinformation.
In one particular instance, the MUT notes that despite repeated clarifications issued following extensive discussions with MEDE, some education officials are insisting that teachers will be requested to use student portfolios as from September and that the same should be kept by teachers. This is simply not true as the agreement with MEDE does not include the use of portfolios and students' work is to be kept by the students as per usual practice.
In conclusion, the MUT will not be tolerating such outright misinformation which is leading to unnecessary added pressures and uncertainty. Meanwhile members, including SMTs and EOs, are always welcome to contact the Union to clarify and discuss any issues or queries related to the agreement and the next scholastic year. If need be, the MUT will then contact MEDE according to what the issue is.