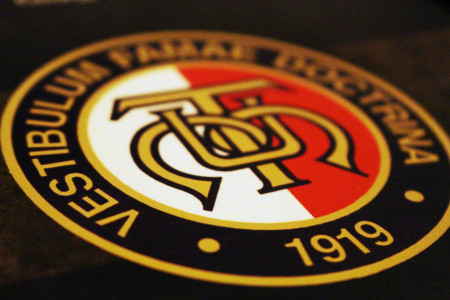 December 16, 2019 at 4:30 pm
The MUT held meetings with MEDE with regards to these two issues as follows:
Breach of agreement: The Union raised the breach of agreement ultimatum (announced HERE) during a meeting with MEDE. The MUT explained the sections of the agreement which are not being implemented and which shall lead to actions unless tackled. The Ministry shall be looking into the matter and shall revert accordingly.
Malta Education: The Union held a meeting with MEDE regarding MUT's proposal Malta Education. This was an introductory meeting to explain the principles underlying the proposal. Both parties agreed about a series of meetings to pursue discussions.