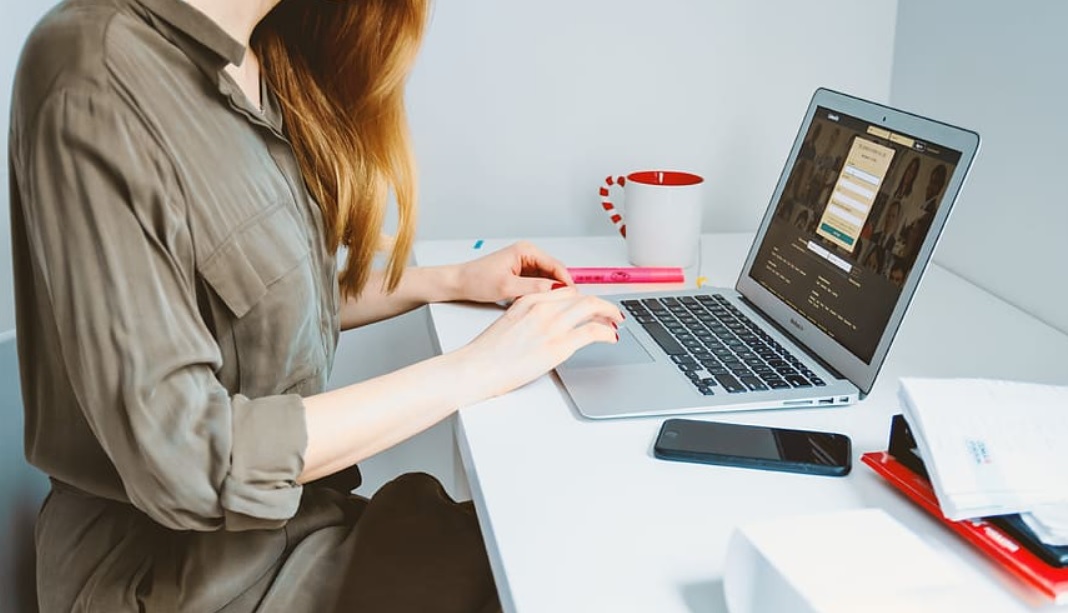 The MUT shall be holding an online meeting on Friday 5th March at 16.00 for State School Teachers and HODs of Maths who are MUT members and who currently teach Year 11 (Form 5) students. The topic of discussion is student assessment.
Registration is required in order to attend the online meeting – deadline to register is at 9am on the same day and link will be sent before the meeting.
Any members with arrears are requested to regularise their position before the meeting. Please fill in the form HERE to register for the meeting.