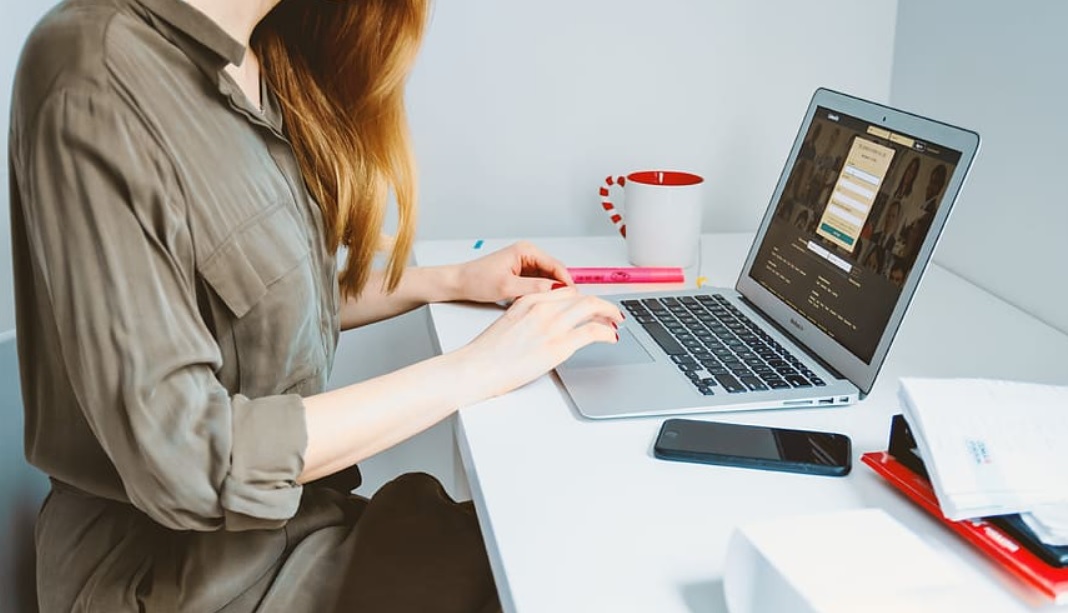 The MUT shall be holding an online meeting for MUT members in the Student Support Services grades in State and Church schools to update about the agreement negotiations. The meeting shall be held on Monday 8th March at noon.
Registration is required in order to attend the online meeting – deadline to register is at 9am on the same day and link will be sent before the meeting.
Any members with arrears are requested to regularise their position before the meeting. Please fill in the form HERE to register for the meeting.