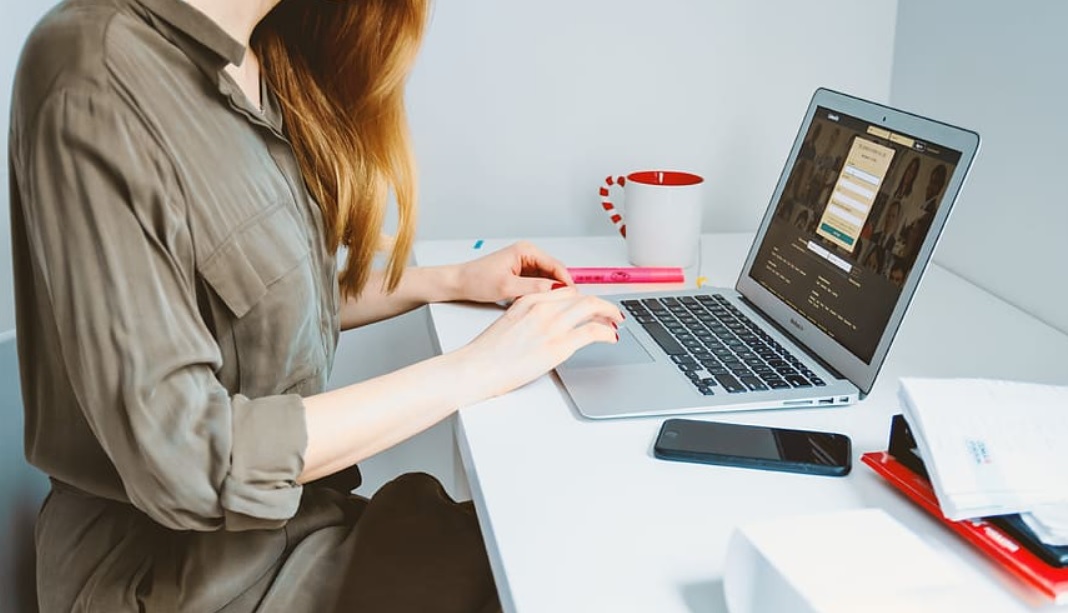 August 3, 2021 at 12:34 pm
The MUT is inviting members at ALP/ALP+ Paola to attend an online meeting on Thursday 5th August at noon. The union shall discuss the current situation regarding the declaration of a trade dispute with the ministry on the changes to the programme. This follows the news update published HERE.
Please fill in the form HERE to register for the meeting.