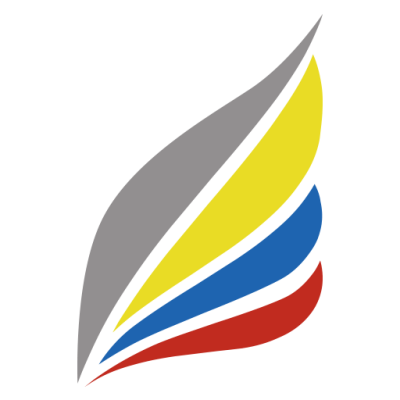 August 4, 2021 at 8:43 am
The MUT received information in the past days that the Ministry for Education was considering a massive re-deployment exercise of teachers from the Giovanni Curmi Higher Secondary School to other schools. The union immediately raised its objections about this proposal and was expecting that the ministry reconsiders its plans. However, information received indicates that teachers at Higher Secondary are being called today to inform them about their deployment. It seems that the Ministry is determined to give a blow to its post-secondary institutions.
Following the decision to remove the ALP+ programme, catering for post-16 students at ALP, the Ministry is now re-deploying teachers from Higher Secondary to other schools, which is clearly a blow to teachers, the school and to the excellent service provided to students for many years. The excuse being brought forward by the Ministry, which is that teachers are needed to fill vacancies in other schools, confirms that the information divulged by the Ministry that the shortage of teachers is under control is false. Rather that working to have replacement teachers to fill vacancies, the Ministry is dismantling post-secondary schools to have re-deployed teachers. The MUT is objecting strongly about this decision, and it shall keep members updated about developments.
UPDATED: Meeting for Teachers who were notified about deployment from the Giovanni Curmi Higher Secondary School
The MUT shall be holding an online meeting for members who received a notification regarding deployment from Higher Secondary to other schools. This follows the objections which have been registered by the MUT as per above. The meeting is being held on Friday 6th August 2021 at noon. Please fill in the form HERE to register for the meeting.