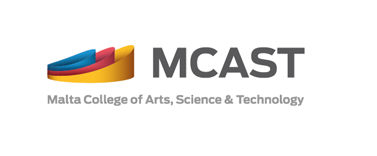 October 3, 2016 at 4:58 pm
Following the Union's actions, the DIEr finally set a date to start the verification process, with the logistics meeting being set for the 13th of October. In this light the MUT is suspending directives as a gesture of goodwill while expecting that the process is carried out sooner than later following the logistical meeting.
Meanwhile, the Church Authorities have not come up with any solution to solve the pending issue, with the only official correspondence received blaming the government for inaction. Therefore the Union directives for Church Schools are still in place.