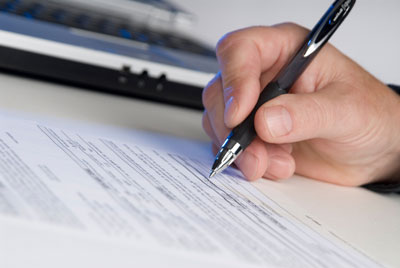 April 15, 2020 at 5:00 pm
The MUT is currently in discussion with the Directorate for Educational Services after a communication was sent to LSEs through the respective HODs inclusion. This communication stated that HODs have been given instructions to inform LSEs that they are to fill in reviews of IEPs and send a copy to the parents by email. It also included a deadline. This communication has raised a number of concerns, which need to be discussed and clarified at the earliest.
In view of this, the MUT will be providing more information and any directions to members following a meeting with the concerned authorities.