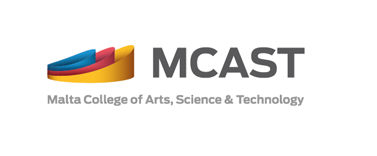 October 26, 2018 at 12:49 pm
The MUT has been in correspondence with the Ministry and MCAST management since the college Finance Office has created, through sheer incompetence and hardheadedness, an unprecedented situation of interpreting the agreement as it likes. This includes calculations of salaries, arrears and distribution of Work Resources Fund, and in many cases they have decided to make considerable decreases in salaries due to wrong workings amounting to several hundreds of Euros – in some cases up to €900. Members have families and other financial commitments to honour, including loans, and the MUT deems this irresponsibility unacceptable. Furthermore the Union has been alerting MCAST about this situation during the past months – even prior to signing the agreement – and therefore it will not accept any excuses. The Collective Agreement is clear with a signed salary table, which the MCAST Finance Office is not adhering to.
In view of this, the MUT has informed MCAST that it shall declare a trade dispute and issue industrial action on Monday 29th October.