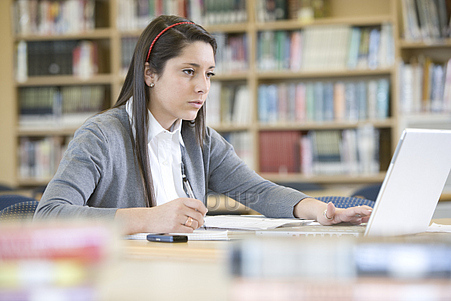 November 25, 2015 at 4:20 pm
Union officials have just attended a demonstration session on new Laptops and all-in-one devices (desktop PCs). All teaching grades, including all KGAs and LSAs, will receive a new laptop whereas an all-in-one device shall be installed and connected to the interactive whiteboard in all classrooms. The MUT has been working incessantly in the past years to ensure provision of these devices. This is the first time that all-in-one devices are installed in classrooms and that laptops shall distributed to LSAs and KGAs.
Meanwhile, the Union and MEDE are currently finalizing a Memorandum of Understanding which will cover new laptops. Also it was confirmed that distribution of laptops will start in the coming days. All teaching grades shall receive a notification by email with instructions on how to collect their laptop from the distributor. This distribution process shall be followed by the installation of the all-in-one devices in classrooms. The Union shall be following the distribution/installation process to address any queries that may arise.