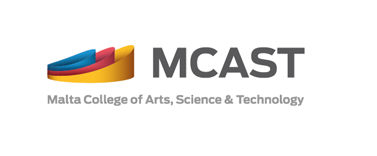 September 22, 2020 at 11:10 am
The MUT has communicated with the MCAST Principal and stated that it is ready to suspend the directives to Managers on condition that the MUT receives the formal financial proposal for Managers and that it receives tentative dates for meetings to continue discussions. The MUT reserves the right to re-issue directives.
UPDATE 23-09-2020: The MUT has received the financial proposal from MCAST and it is currently evaluating it. The Union shall be meeting members in the coming days to discuss the situation. The directive is therefore being suspended.