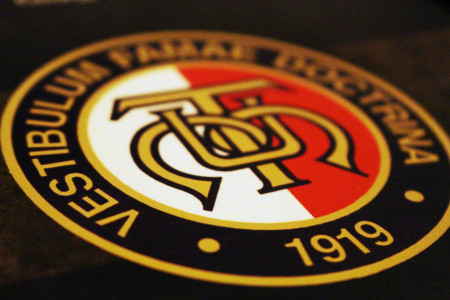 January 16, 2017 at 5:25 pm
MUT members have informed the Union that a number of measures/initiatives in the teaching of Maltese in secondary schools have lately started to be implemented. Given that these measures/initiatives – irrespective of their validity – are changing the work practices and/or increasing the workload of teachers without due agreement, the MUT is hereby directing teachers of Maltese that they are under no obligation to adopt the following:
– CCP Maltese Checklists and Related Tools including Moderation of CCP Maltese Procedures;
– Online Profiles/Profile Transitions of Students;
– Profiles of Local or Foreign Students whether online or written;
– Teaching of Maltese as Foreign Language (since this is a separate subject for which a separate call for applications had been issued by no or limited employment was carried out);
– Continuous Assessment Procedures including Proofs of Assessment, Tools of Assessment etc.
Teachers of Maltese are therefore directed to adhere to their established work practices and have no obligation to switch to the above measures/initiatives/procedures until such time an agreement is reached with the union on these matters.