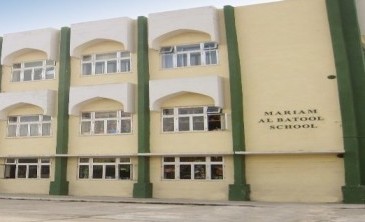 March 14, 2017 at 4:15 pm
Mariam Al Batool School is inviting applications for the post of Full-time Teacher of French (Secondary). The post is available until June 2017. Applicants are to send their CV together with copies of qualifications to: The Head, Mariam Al Batool School, Dom Mintoff Road, Paola or by e-mail to albatool@melita.com.
This vacancy is being forwarded as requested by this third party and members should kindly note that the Union is not responsible for the selection process of such vacancies.