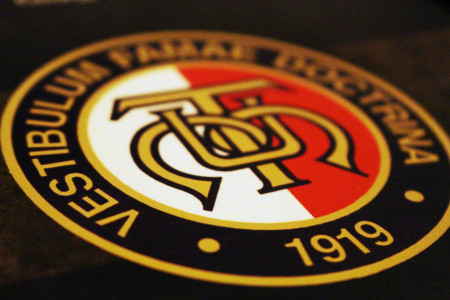 October 3, 2018 at 10:55 am
– The MUT would like to inform members that it has cancelled all meetings with the Directorates.
– The only meeting being accepted is the one with the Minister so that the MUT can state black on white all the objections to the proposed Education Act, which includes the teachers' warrant and the proposed KGEs and LSEs licences, but also many other critical issues as noted in yesterday's press conference.
– A meeting for all members is being held tomorrow Thursday 4th October at 4pm at the MUT Premises in Ħamrun – registration is required by Thursday noon – please click HERE.
– The MUT Council will be convening later today to decide on the way forward – decisions taken will be announced on the MUT website and the MUT Facebook Group immediately after.
The MUT appreciates and thanks all members for the constant feedback and support.