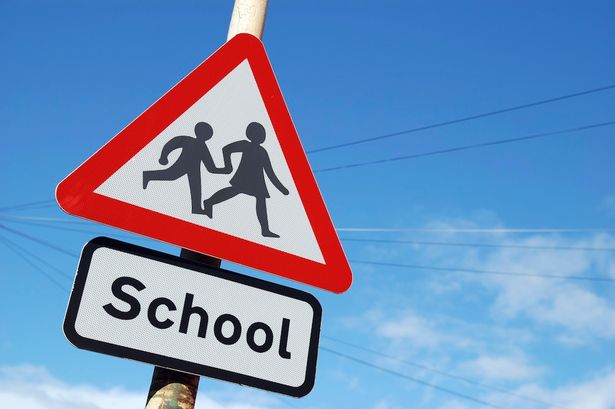 August 18, 2020 at 11:10 am
Following an initial meeting held to discuss the evolving situation regarding the pandemic and the re-opening of school scenarios, the MUT and the Ministry for Education and Employment have scheduled a series of meetings to discuss the situation. The first two meetings shall be held next week. The MUT shall be using the following information to guide discussions:
– Feedback received from members during meetings held with educators in May;
– Feedback received from members through the dedicated online form available since MAY – click HERE to give feedback;
– Feedback being received during meetings with educators in September;
– Feedback received through other channels.
The MUT shall be issuing updates about the situation whilst a series of online meetings shall be held with members. The schedule of meetings is being issued separately (click HERE for details).