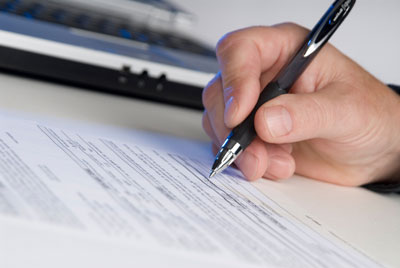 May 23, 2018 at 9:24 am
Independent schools shall not be in a position to match the financial package of teachers in State and Church schools for the next five years unless they receive financial assistance from the Government. This followed the much improved financial package of teaching grades in State and Church schools achieved by the MUT in December 2017. These difficulties have been confirmed following initial negotiations of collective agreements of four independent schools.
The MUT is highly concerned about the situation, which may destabilize the sector with teachers seeking employment in State or Church schools rather than in independent schools due to the financial package offered. The Government already provides financial assistance to cover salaries of LSEs in Independent schools. However it is common knowledge that without financial assistance, independent schools have few options other than to increase considerably the tuition fees or else employing unqualified or less qualified teachers. The MUT believes that both options will be detrimental to the quality of services offered and will have considerable financial impact on parents. Recruitment of teachers for the next scholastic year will be held in the coming weeks, hence the appeal of the MUT to the Government to reach an agreement with Independent schools on the requested financial assistance.