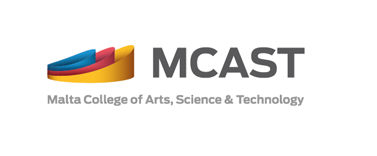 November 4, 2015 at 4:30 pm
The MUT wrote to the Minister for Education and Employment and the Minister for Transport on behalf of members teaching at MCAST Institute of Art and Design at Mosta. The Union asked the Ministers to look urgently into the situation whereby ongoing construction work is creating huge parking problems with large vehicles occupying much of the space for parking. Furthermore, the only parking spaces available seem to be on a public road where wardens are giving fines to whoever is deemed as parking in wrong spaces.
The Union stated that this Institute this year has over 900 students in a building which was hardly designed to take 400 and the situation is therefore not affecting only MCAST lecturers but also the hundreds of students who are trying to reach their classes. The MUT believes that there needs to be an organised plan with parking bays reserved for staff and others for students and is also proposing the use of adjacent unused land for parking. The Union asked the Ministers to consider this situation with urgency as it is no longer tenable.