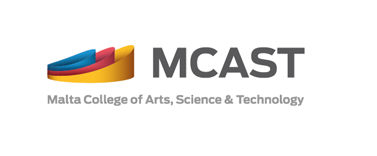 October 9, 2015 at 3:45 pm
The MUT wrote to the MCAST President after various members at the Institute of Art & Design have expressed their concerns about the amount of students to be attending this institute this scholastic year. It appears that the institute already has almost 1000 students and the applications are still open. With space being very limited, various workshops are already being overused and from information reaching the Union, workshops that should contain no more than 20 students are sometimes accommodating up to 60 students. With the population as it is, the situation at this institute is definitely putting everyone at risk. Furthermore, there appears to be no change in the amount of lecturers employed in the institute.
The MUT put forward a number of suggestions to mitigate the issue and also made it clear that its members cannot be held responsible for accidents or complications arising from over population of this institute or from the unlawful use of overpopulated workshops.
MCAST Parking Issue at Tarġa Gap
The MUT has appealed with the Minister for Education and Employment to discuss the issue with the Ministry for Transport in relation to the road next to the Institute of Art and Design at Tarġa Gap. The Union stated that there is utter confusion in the area with a construction company and its trucks always passing through the very limited space of the Institute parking area. Furthermore there are no parking bays for lecturers and cars are being double parked.