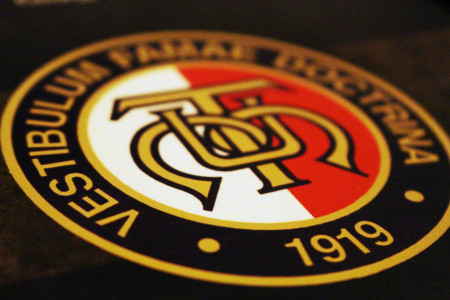 October 30, 2018 at 4:00 pm
The Retired Educators' Section organises regular activities, which are open to all members who are now enjoying their retirement. The next activities, to be held this November, are two. The first is the Foundation Day activity on 16th November, with a mass celebrated by Archbishop Emeritus Paul Cremona O.P., an informative session and refreshments. The second activity is on 30th November and is a lecture by Mr. Carmel Mallia in relation to Pension and the Budget. The MUT thanks the committee in charge of the many activities organised throughout the year. For more information and to register retired members are encouraged to contact the MUT through the usual channels. An email and/or letter with a circular and newsletter is also being sent to those have requested to receive monthly correspondence with activities.
Meanwhile, MUT members who are retiring are reminded that they may opt to retain their membership within the Union by becoming Retired Members. A once only payment of €60 secures membership for life.