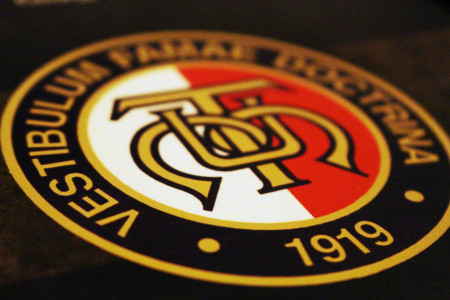 November 18, 2016 at 11:17 am
The MUT wrote to the Permanent Secretary at the Ministry of Education and Employment as following the media coverage of the alleged case at St Gorg Preca Senior School Hamrun (ex Liceo), many staff members have expressed serious concern about their safety especially when entering and leaving the school premises.
Following the many comments by the general public especially on Facebook, the MUT has recommended that security measures are put in place to protect staff members as well as students from any potential harassment or harm. Also, the Union stated that it is informed that yesterday and the day before there was a sizeable crowd outside the school – during entry/assembly and dismissal times – expressing anger and passing menacing comments.
In the circumstances, the Union stated that it would be advisable to ensure police presence at the school entrance so as to ensure that no incident crops up.