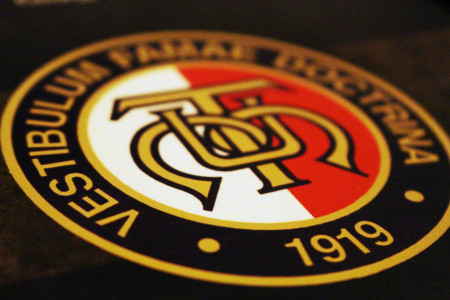 November 17, 2016 at 12:47 pm
The MUT has written to the Minister for Education and Employment in relation to the alleged abuse case in Ħamrun Senior School, ex Lyceum. The Union stated that from the initial evidence, this case is seemingly similar to previous cases involving allegations on educators. In its correspondence, the Union stated that unfortunately the teacher concerned seems to have been found guilty, particularly by the media, before any investigation has been concluded. From initial evidence collected by the MUT, it seems that there are various versions of facts on what exactly happened but the media is focusing exclusively on the version provided by the parent.
In view of this, the MUT asked the Ministry for Education and Employment to launch its own investigation into the case and take the appropriate action especially to protect its students and employees at this school. Further to this, the Union asked the MEDE to launch another investigation with the highest urgency to determine why, on a daily basis, young adults from other youth hubs, are abusing students and teachers alike. The MUT expects this situation to be dealt with efficacy and is considering action permitted to it by law. The Union will, as always, collaborate with the authorities if and when needed for the truth to be established.