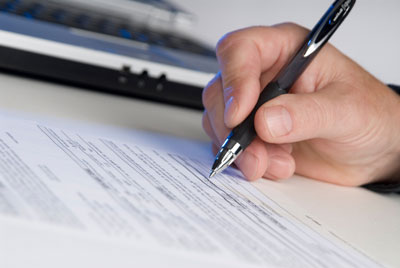 April 28, 2022 at 12:58 pm
The MUT was in communication with the Department for Strategy and Support within the Ministry for Education after it was informed that there was a direction to a number of secondary schools to reduce the number of supervision points after Easter, claiming that Year 11/Form 5 students would not attend. The MUT objected about this change, which was never an issue in the past years. Later it transpired that this direction was issued at Principal level against the direction of the Ministry.
In a reply, in fact, the DG stated that the Department only enquired with schools as there were some schools who came forward themselves to reduce. The MUT doesn't agree with this reduction, and since there was no such direction from the Ministry, any messages in relation to this issue can be ignored. Members who still have this issue can contact the union accordingly.
UPDATE 29th April 2022: The MUT has received confirmation that Heads of Schools received a central direction about the reduction of supervision points and it was not up to the schools or colleges to decide whether to reduce supervision points or otherwise. The MUT reaffirms its objection about the said reduction.