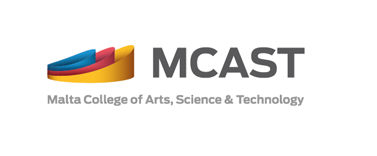 August 1, 2018 at 9:07 am
The MUT has been in contact with the MCAST Principal and CEO after it has learned about a new structure for an MCAST Ombudsman which has been established by the new MCAST leadership in the past weeks. The Union stated that it is concerned about such a structure, which does not emerge from any legislation governing MCAST or post-secondary institutions. The 'national' Ombudsman structure is regulated by applicable legislation, whilst the University Ombudsman is regulated by the Education Act and can also address matters in post-secondary institutions including MCAST.
In view of this, the Union informed MCAST that it shall not be recognising MCAST's Ombudsman's office due to the above and also due to a conflicting role where the same office will be acting as a grievances office, judge, jury and executioner. The MUT also stated that a directive to this effect is being issued to members unless the matter is addressed.