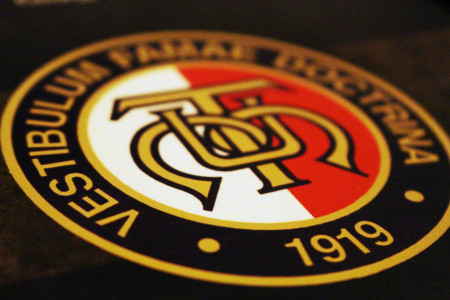 Following an ultimatum and a declaration of a trade dispute with the Ministry for Education, the Malta Union of Teachers is issuing a set of nine directives to Student Services grades working with the Ministry for Education and the Secretariat of Catholic Education. These directives are being issued following over 12 months of negotiations on a new agreement for these grades which include Counsellors, Career Advisors, Youth Workers, Resource Workers etc. The Ministry is failing to recognise the importance of these grades even though these practitioners are resigning from their posts and there is a serious shortage which is affecting the service to students whereby schools have a minimum of personnel to address the growing needs of such services to students.
List of Directives:
1. No work on My Journey
2. No submission of annual and other reports
3. No submission of forecast
4. No answering of emails from management*
5. No answering of telephone calls from management*
6. No communication with management*
7. No attendance to meetings organised by management*
8. No new referrals to be accepted
9. No walk-in services to be accepted
*(management includes NSSS, school SMT, college Principals and office personnel and the Secretariat for Catholic Education)
These directives shall come into force on Monday 22nd July as repeated attempts to reach an agreement with the Ministry for Education and Employment have failed.
Update 22/07/2019:
– personnel is being clarified as office personnel as amended in italics above
– Directive 6. No communication with management includes face to face, mobile and all other means
– Directives include working on the Scheme 9