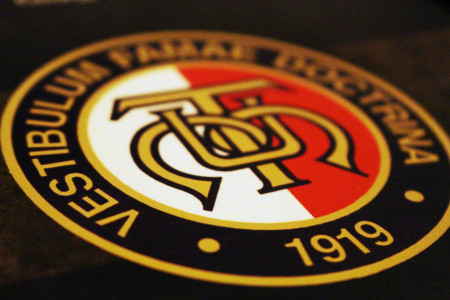 March 23, 2016 at 2:17 pm
The MUT wrote to the Ambassador of Turkey to Malta to express solidarity with academics in Turkey, who according to media reports, were arrested because of their efforts to promote peace in their country. The Union stated that during the last weeks, Turkish teachers and academics have continuously been under pressure for their open engagement against the ongoing violence in the North of Turkey. It also said that it is worrying that in Turkey everyone engaging for peace and expressing opinions about the current violence puts himself to danger. The Union demanded an immediate release of colleagues from the prison in Turkey.
Meanwhile, the MUT joins the ETUCE in expressing solidarity and concern in this difficult moment following yesterday's attacks in Brussels. The full statement by the ETUCE can be read here.