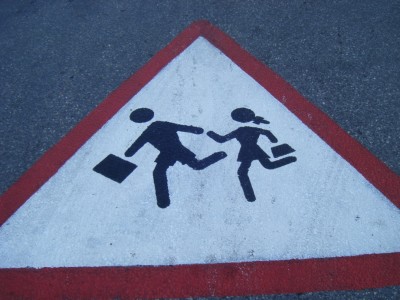 February 4, 2019 at 3:16 pm
The MUT is yet again condemning the violent incident that occurred today at a school in Pembroke with two educators getting hurt in the altercation. The Union has been saying the same things over and over and unfortunately only instances like this prove the Union right. The MUT is currently in contact with the respective authorities and will continue to look into the issue at this school and assist members accordingly. It also requested the authorities to give the full support to all the staff at this school.
Meanwhile the MUT reiterates its appeal for the umpteenth time to the government so that schools are equipped with adequate security measures to ensure that similar incidents are avoided.
UPDATED: THE MUT has also requested an urgent meeting with the Minister for Education and Employment to discuss security in schools following the outcome of the MUT survey and the recent aggression incidents.