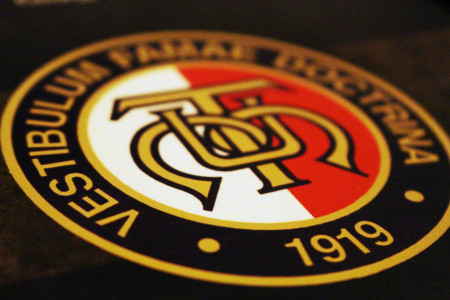 November 22, 2016 at 11:54 am
The Malta Union of Teachers is today Tuesday 22nd November 2016 commemorating its 97th anniversary in a very special way – by starting operating from its new offices in Hamrun. This is an important milestone for the Union – something which is set to become another chapter in its long history. From today the address is 759, Triq il-Kbira San Ġużepp, Ħamrun, HMR 1016 and telephone numbers will remain the same, i.e. 21237815 / 21222663.
In a statement the President of the Union Kevin Bonello thanked the Senior Vice President Marco Bonnici who took care of this project and made sure this dream comes true. He also thanked all MUT officials for support, particularly the Treasurer of the Union James Sultana, the MUT Council for believing in this project and the Union staff for help, support and cooperation. The President also thanked Notary Dr Simon Manicolo and Architect Lino Cachia for their service and patience, Ministers Hon. Deborah Schembri, Hon. Michael Farrugia and their staff, H.E. the President of the Republic Mary Louise Coleiro Preca and Agent President Dolores Cristina for helping the MUT clear the impossible bureaucratic procedure of derequisition. In conclusion he also thanked the buyers of the Valletta property, the Ħamrun sellers as well as Remax.
Meanwhile the Union reminds members that during this hectic time, for non-urgent matters they are kindly requested to contact the Union by email on info@mut.org.mt. We thank you for understanding and for all for your support in this challenging period.