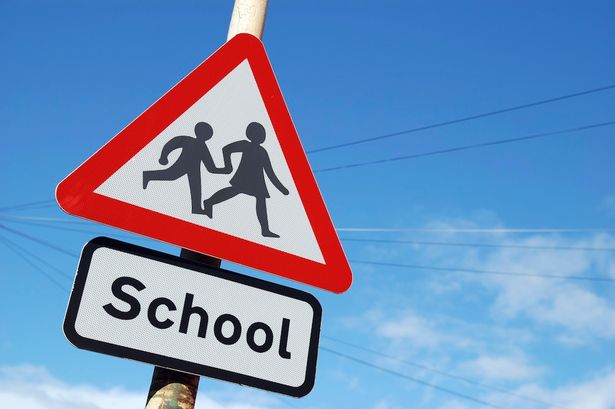 The MUT would like to clarify that the link to attend the online meetings regarding the opening of schools shall be sent prior to the meeting. Members are required to follow instructions in the email which shall be received. Please also check the spam/junk folders as this issue was flagged by some members.
With regards to the meeting for Secondary Teachers, an email will be sent with the new link and date as it unfortunately had to be postponed.
Apart from this, an additional meeting has been set for educators at Resource Centres – Wednesday 3rd June at 16.00 – click HERE to register. Deadline to register is Friday 29th May.
For a list of meetings please click HERE.