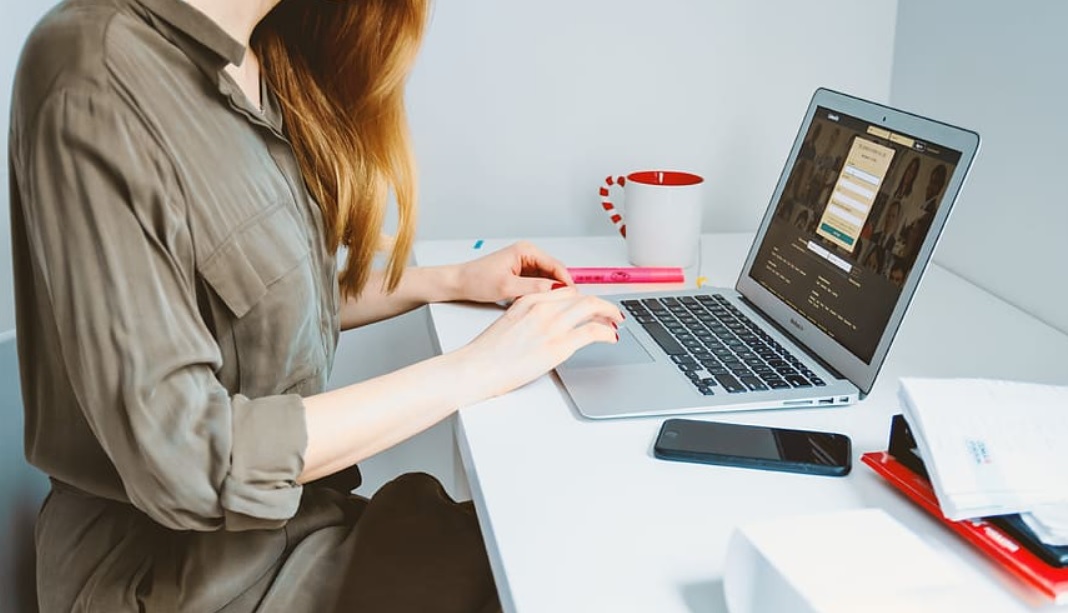 July 29, 2022 at 12:49 pm
The MUT is hereby inviting all members of staff at Saint Albert the Great College to attend an online meeting on Thursday 4th August at 10.30am. The current situation and way forward shall be discussed.
Registration is required to attend the online meeting – deadline is at 9am on the same day and link will be sent before the meeting.
Click HERE to register.