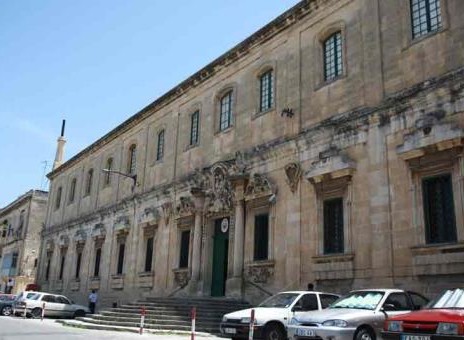 October 17, 2016 at 4:13 pm
Following a meeting with the Secretariat for Catholic Education on the issue of laptops for educators working at Church Schools, the MUT has requested an urgent meeting with the Archbishop due to the absence of progress registered. If things are not solved through this urgent meeting, the MUT stated that it will have no option but to escalate matters beyond the trade dispute and industrial directives already existing. In a reply the Archbishop delegated the meeting to Fr Rene Camilleri.
Apart from this, Secretariat for Catholic Education has asked the Union to join them in referring the dispute to the Director of Industrial and Employment Relations (DIER) as provided for in the section "Mediation and Conciliation" which falls under the jurisdiction of the DIER. The Union stated that it has absolutely no objection in meeting with the DIER.