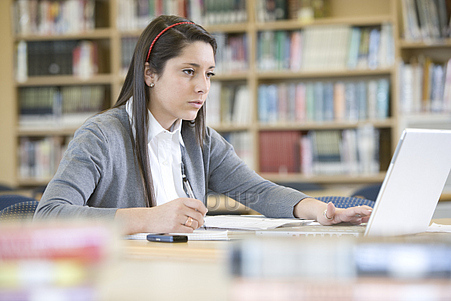 October 1, 2019 at 12:16 pm
The MUT contacted MEDE yesterday evening following reports from members that there was no internet connectivity in many schools. Some were informed that this is due to a change in service provider. In a reply, the MEDE CIO stated that they had technical issues which are now being resolved with the service being restored. He stated that the change is a total technology refresh since schools had a 20 year old setup which does not cater for today's needs. The change is on going and it expected to be concluded by January 2020. The MUT replied back to this stating that it would appreciate if members are informed about such situations in advance. Especially at the beginning of scholastic year, internet connection is vital to many activities.
Another issue discussed is that Newly Qualified Teachers and Newly Recruited Teachers are still without a laptop. This is also the case with educators who need a replacement laptop. The MUT stated that it cannot accept a situation when these shall be provided in 2020. Furthermore the MUT believes that replacements should not have been included in the new procurement process since the supplier could have provided replacements under the previous terms. It is unacceptable to have educators waiting for months to have their laptop replaced due to a fault. On the other hand, MEDE still expects them to carry out all duties through the IT systems in place. The MUT stated that it considers this matter as very serious and shall need to direct members in the coming days if is not resolved.
Update: the MUT has been invited to a meeting with the Ministry on the above issues and will be reporting updates to members.