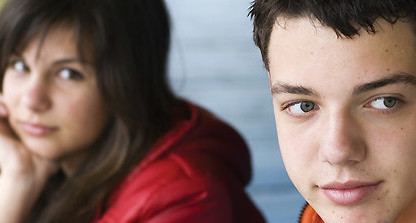 October 2, 2019 at 11:49 am
MUT is hereby escalating the set of directives issued to Student Services Grades since it is evident that MEDE is not interested in reaching an agreement about these grades. The ministry has cancelled scheduled conciliation meetings whilst members are still being expected to carry out their respective duties.
On 19th July the MUT issued this list of directives which are still in place:
1. No work on My Journey
2. No submission of annual and other reports
3. No submission of forecast
4. No answering of emails from management*
5. No answering of telephone calls from management*
6. No communication with management including face to face, mobile and all other means
7. No attendance to meetings organised by management*
8. No new referrals to be accepted
9. No walk-in services to be accepted
* Management includes NSSS, school SMT, college Principals and office personnel and the Secretariat for Catholic Education. Also Directives include working on the Scheme 9.
In addition to directives issued to these grades, MUT is including the following set of new directives. Student services grades are hereby directed to follow:
10. No work on Career Exposure Experience
11. No Class Intervention
12. No work on Post-Secondary Talks and Fairs including the Careers fair
13. No attendance to training organised by management
14. No organisation of meetings and training with guidance teachers
15. No communication with any stakeholder unless it is a client that is being followed
16. No follow-up of early intervention cases in schools
Furthermore, the directive for Guidance teachers still applies, which means that they are being directed not to do any work which is usually done by Student Services grades.