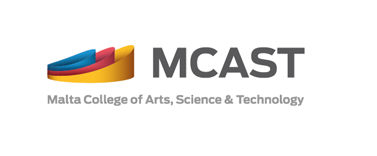 December 3, 2019 at 2:20 pm
The MUT is communicating with MCAST management regarding two issues related to the MCAST MG2i courses as follows:
1) The Union is objecting to the procedure being implemented whereby MCAST is not paying for all lessons carried out by lecturers who opted to give lectures in MG2i. The MUT gave an ultimatum until Monday 9th December prior to directing members.
2) The MUT communicated with MCAST since technicians are not being allocated MG2i courses whilst they are still responsible for the upkeep of tools/material, records and workshops/labs. MCAST seemed to have understood the matter but to date there have been no changes in the allocation of technicians to these courses. The MUT shall continue to follow this issue before directing members.