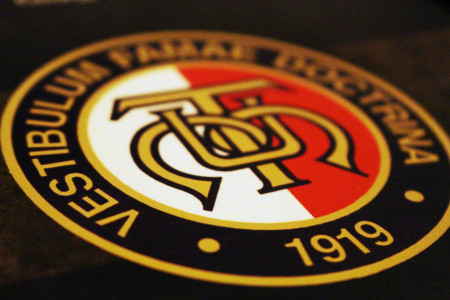 November 12, 2019 at 3:28 pm
Wara t-talba għall-mandat li tressaq mill-MUT kontra l-UPE fi ħdan il-Union Ħaddiema Magħqudin – Voice of the Workers, l-MUT irċeviet id-digriet mill-qorti fejn ġiet infurmata li mhix qed tintlaqa' din it-talba għall-mandat minħabba li r-rekwiżiti kollha għall-ħruġ ta' mandat ma kinux fis-seħħ. Dan ma jfissirx li l-MUT m'għandhiex raġun dwar it-talbiet li għamlet iżda li trid tirrikorri għal proċeduri legali oħra sabiex tingħata r-rimedju li qed titlob. Kif ikkonfermata fl-istess digriet, ġie stabbilit li l-MUT tirrappreżenta l-maġġoranza tal-ħaddiema fil-qasam edukattiv u li l-MUT, meta tiġi biex tinnegozja mal-employer, ikollha jedd titkellem u tittratta hi waħedha anke għal dawk il-ħaddiema li mhux membri tagħha. Dan hu skont l-Art 5 tal-Avviż Legali 413 tal-2016.
Għaldaqstant, filwaqt li l-MUT tagħmel distinzjoni bejn każijiet individwali u dawk kollettivi (fejn tibqa' ssostni li Unions oħra għandhom id-dritt biss jintervjenu f'każijiet individwali u mhux kollettivi), l-MUT ser tkun qed issib mezzi legali oħra sabiex tara li dan id-dritt jibqa' mħares. Fl-aħħar mill-aħħar, kif diġà stqarret l-MUT, din mhijiex issue biss tal-MUT imma waħda ta' trejdjunjoniżmu. Dan sabiex ma jkollniex sitwazzjoni fil-pajjiż fejn unions li m'għandhomx ir-rikonoxximent ewlieni ifixklu b'azzjonijiet industrijali kollettivi kull negozjati li jkunu qed iseħħu.