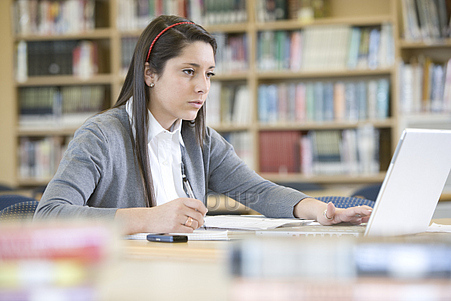 July 14, 2015 at 11:10 am
The MUT has been on contact with the Permanent Secretary at MEDE on behalf of members of the Union, particularly EOs, who work at the Floriana Annex. The Union stated that it has been informed that these premises are hardly suitable for the summer months and need a cooling system installed, not to mention a general refurbishment. The MUT stated that these colleagues have nothing less than those working at the main education building and should be provided with a bearable environment. It asked the PS to look into this issue urgently.
In a reply, the Permanent Secretary stated that he fully agrees that officials at the Floriana Annex should be treated equally to their colleagues working at main office. He stated that these officers will be moving to new refurbished premises in Hamrun but until such move, action needs to be taken to address the present inconvenience.