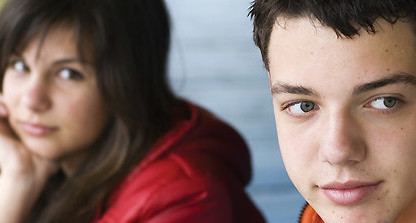 September 26, 2018 at 2:54 pm
A five-day course entitled "Managing School Bullying – for Professionals" is being held between the 10th and 14th December 2018 at Porziuncola House. This was developed and is being organised by Dr Carly Aquilina, a Psychologist with extensive experience working with children and adolescents. The purpose of this training is to provide an understanding of the phenomenon of school bullying and to consider how it can be countered effectively. It is split into three main areas – understanding bullying, preventing bullying and intervening during incidences of bullying. Educators interested in booking a place should contact organiser at groupsmalta@gmail.com for further details about the course.
Please note that the Malta Union of Teachers is just helping out in dissemination of information and is not responsible for this activity or its details. Queries and difficulties on the above should therefore not be directed to the MUT but to the entity/persons responsible.