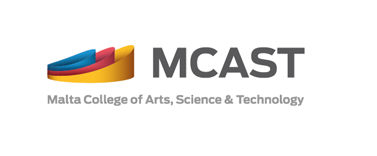 January 27, 2017 at 4:36 pm
All members at MCAST, particularly at the Creative Arts (ICA), are asked to note that since the situation of unwritten units remains the same and payments of work done for rewriting have not been issued yet, the Union is initiating a series of directives which will be stepped up accordingly in inverse proportion to the progress made.
Therefore as from next Monday 30th January all Union members at MCAST are directed to:
a) Refrain from writing and/or rewriting units;
b) Refrain from teaching any units for which they were not provided the content;
c) Refrain from teaching any units for which they have no approval whatsoever from the Curriculum department.
These directives remain in force until further notice and the Union does not exclude adding more directives to this list. The Union is monitoring the situation and will update as necessary in the coming weeks.