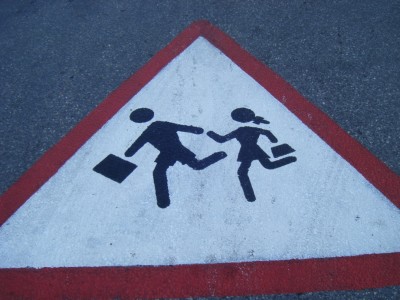 September 9, 2016 at 10:16 am
The MUT confirms that there are no instructions from the DES of a change in Kinder 2 dates. All schools are therefore to adhere to the agreement as established, i.e. K2 children this scholastic year start on Monday 3rd October 2016. The DG DES issued a notice to all Principals and misinformation appears to have started from St. Ignatius College, who either cannot understand instructions or think they can ignore them.
In a reply, the College Principal of St. Ignatius College stated that it was a genuine misunderstanding which was corrected immediately by informing Heads accordingly.