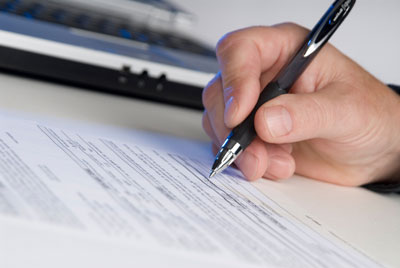 October 11, 2018 at 4:36 pm
The MUT is receiving feedback regarding misinterpretations of the clauses relating to the Community of Professional Educators (CoPE) in the Sectoral Agreement, particularly the 40 hours management-driven CoPE time (clause 17.2). The MUT would like to point out these 40 hours of CoPE sessions should be:
– during normal working hours;
– training should be provided or organised by management, such as SMT or directly from MEDE as outlined in the Agreement;
– no fees should be charged to educators to participate.
Queries and difficulties should be directed to the MUT through the usual channels.