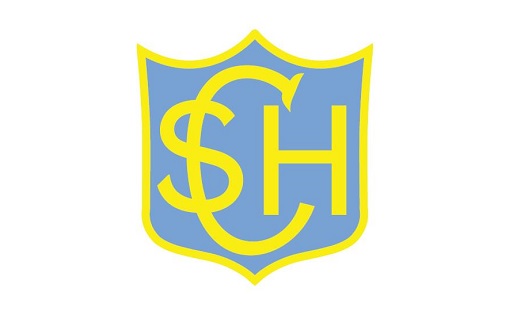 December 20, 2016 at 4:22 pm
Sacred Heart College Senior School, St. Julian's, has a vacancy for Assistant Head. Applications together with a summary of qualifications and experience in the European Curriculum Vitae Format will be received by not later than noon (Central European Time) of 13th January 2017. Please click for the full details here.
This vacancy is being forwarded as requested by this third party and members should kindly note that the Union is not responsible for the selection process of such vacancies.