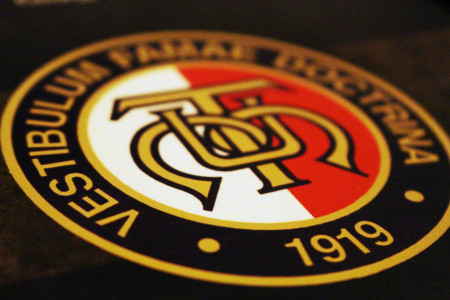 Following the official request made yesterday, the Minister for Education and Employment replied to the MUT stating that it will be considered. However he warned that the announced scheme took a substantial amount of time to develop and put in place.
The MUT thanks the Minister for his reply. However the MUT is positive that, since this time round one doesn't need to reinvent the wheel, if the authorities are really interested for a scheme of this type, there is no reason it should take 'a substantial amount of time'. In fact, the text of the announced scheme would be a good place to start.
The Union would also like to emphasise that the Union's main priorities are still proper security measures and the prevention that would enable protection of educators. Any additional measures, including insurances and other schemes, should never be at the expense of reduced security.