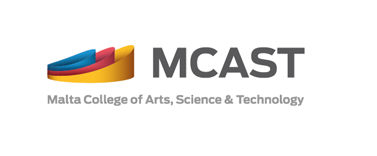 June 25, 2020 at 11:34 am
The MUT has just communicated with the MCAST Principal and CEO to inform him that the proposal it just received related to the managers ongoing negotiations is unacceptable. The union stated that in it there was no consideration of the requests made by the MUT regarding the structure, allowances and progression. MCAST made no efforts to seek solutions to the issues which have been outlined for several months and is instead dragging its feet. To this effect, and after communicating with affected members, the MUT is hereby referring to the dispute which has been declared and is ordering industrial action effective from 30th June.
In view of this, all Managers are being directed by the MUT to refrain from communicating with management and to refrain from communicating with third parties. This directive shall remain in force and may be escalated further until the MUT receives an updated proposal which addresses the issues raised by the MUT.