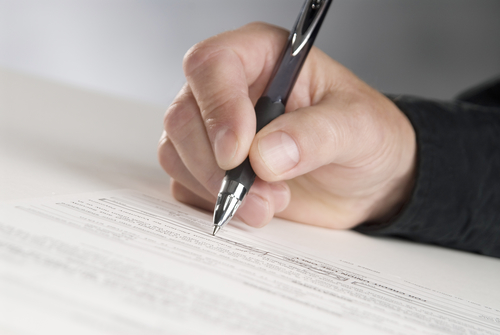 June 25, 2019 at 10:46 am
The MUT is objecting to pressure being placed on teachers at St Thomas More College for them to sign a declaration stating that they are refusing SEAC. The MUT has already reported the matter to the Ministry for Education and Employment and is directing teachers to refrain from signing any document in this regard.
26th June update: Following the intervention of the Union, the request for written declaration has been withdrawn. Teachers are to be informed accordingly.